Be an educated consumer. You are a first time buyer, or maybe youare an old hat at buying and selling real estate. The investment either way ishuge. Choosing the right lender is very important, and choosing a local lenderis the way to go. Local lenders will give you more attention and the personaltouch that is so important in this market. I work with a lot of VeteranAdministration buyers who usually search for information online, enter theiremail address, then all of a sudden they get a phone call from a nationallender pre-approving them a home loan with five minutes of information.
When you dofinally decide that you are ready to look for a home, the first thing youshould do is find out just how much you can afford and how big of a payment youare comfortable with. Don't go to just one lender, interview several locallenders to make sure you are comfortable with them and the products they offeryou.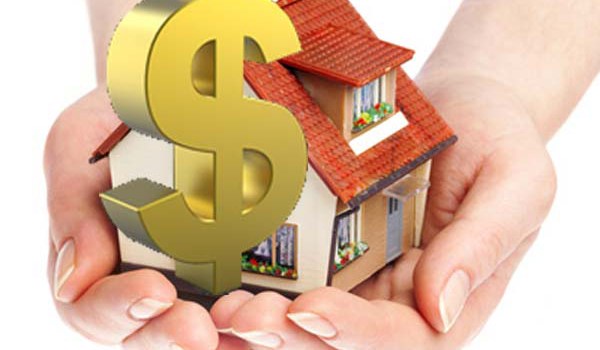 A good local lender will ask you specific questions and tailor a loan thatyou will feel comfortable with, and will explain all the costs associated withthe loan.
Be an educatedconsumer, get the right information, interview several local lenders, and findout just what you qualify for and what monthly payments you are comfortablewith. Now you are ready to hire great Realtor to help you in your search. Giveme a call at 207.808.9488 and let's start home hunting!
The Marc Gup Real Estate Group
Keller Williams Realty
207.232.6127
Call or email lnorris@kw.comfor a free market analysis on your home!
Or visit www.WhatsMyPortlandAreaHomeWorth.comfor an INSTANT value!
Start your home search
HERE