If A Tree Falls Does It Make A Sound?
Brittney Barr
The Marc Gup Real Estate Group
Yes, yes it does! This fall during our many wind storms my neighbor's tree fell onto my deck and garage. It makes quite the noise! I knew instantly a tree had fallen and hit my house, I just couldn't tell where until I went outside. The deck was crushed and my garage beneath it had busted walls. It made more than noise, after I realized my neighbor and their insurance company were not liable for the damages.
That's right you heard it correctly.
Both insurance companies call it "an act of god".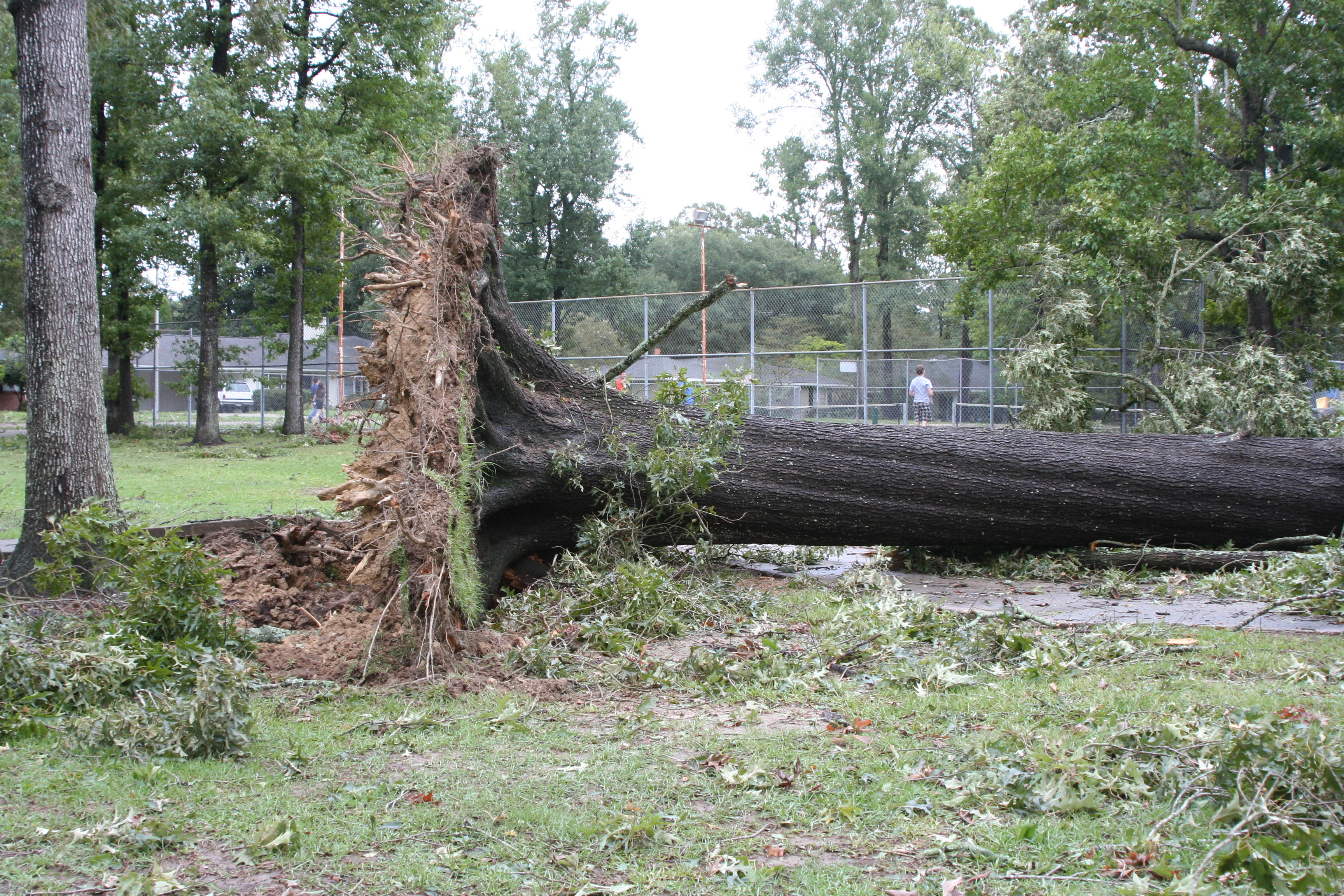 Since I could not prove the tree was a dead tree and the fact that I had not had a conversation asking my neighbor to cut the tree down, my insurance fell liable to cover the damages.
Lesson one, and one I talk to my clients about when searching for a home: look around at the trees in the yard. Are they your trees? Are they dead looking trees or ones that hang with long branches over your house? Are the roots of that tree compromising your foundation? If so, get them cut down or get an arborist/ expert to look at the tree for the best option.
Lesson two, if you and a neighbor have a questionable tree that put your house at risk ask them to cut it down, and put it in writing.
My neighbor's tree had some dead branches, but overall it was a healthy looking tree. That means my own insurance was to cover the damages, after paying my deductible. Ugh!
Lesson three, homeowner's insurance! Make sure you always have homeowner's insurance, but more importantly review your insurance policy yearly. This is something I neglected to do, and in doing so I found out the type of insurance I had would not cover all the damages.
$17,000 in damages that is!!
I had an old policy where deprecation came into account. Therefore they would only cover my deck as a 10 year old deck not as a brand new one. Which left me covering damages to my deck and garage from a tree that was not mine!
Overall I'm thankful everyone in my house was safe and that I had insurance that will be helping me with my new deck this spring! Find a Realtor that will help you look out for these details that may go unnoticed when searching for a home.
The Marc Gup Real Estate Group
Keller Williams Realty
207.232.6127
Call or email lnorris@kw.com for a free market analysis on your home!
Or visit www.WhatsMyPortlandAreaHomeWorth.comfor an INSTANT value!
Start your home search
HERE
Or meet the team HERE