Why Winter is a Great Time to Sell Your Home
Pamela Higgins
The Marc Gup Real Estate Group
No time like the present, so the saying goes. And nothing could be truer for home sales. Winter is a great time (even in Maine!) to sell your home. The market is strong here and there is a low inventory of homes available.
"After an up-and down year, 2019 ends as a record-breaker," says Tom Cole, 2020 President of the Maine Association of REALTORS. "Year-end statistics indicate the highest statewide sales volume and median sales price ever for Maine, reflective of high buyer demand, tight for-sale inventory, and strong pricing."
Winter buyers are out there because they are serious. The first quarter is when most companies relocate their employees. Mortgage rates are favorable and may be processed more quickly now than later this spring.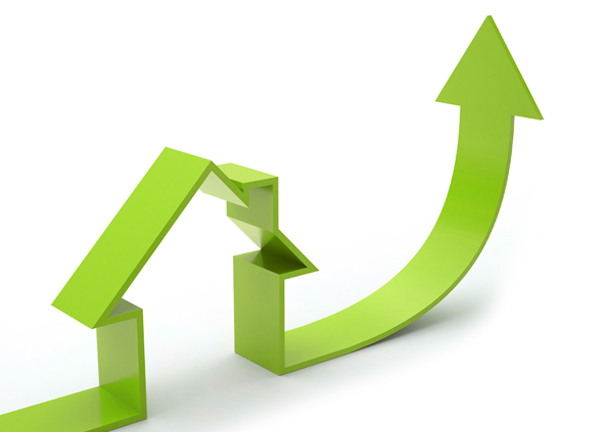 And speaking of spring, it is perfectly natural to want to showcase your landscaping and gardens when your home is on the market. With a winter sale, use larger scale photos to accomplish the same thing. And enjoy your time off from landscaping work!
But MOST important, there is less competition in the winter, which helps your home stand out.
If you'd like to be among the first to sell your home in 2020, contact us! We would love to help you.
The Marc Gup Real Estate Group
Keller Williams Realty
207.232.6127
Call or email lnorris@kw.com for a free market analysis on your home!
Or visit www.WhatsMyPortlandAreaHomeWorth.comfor an INSTANT value!
Start your home search
HERE
Or meet the team HERE