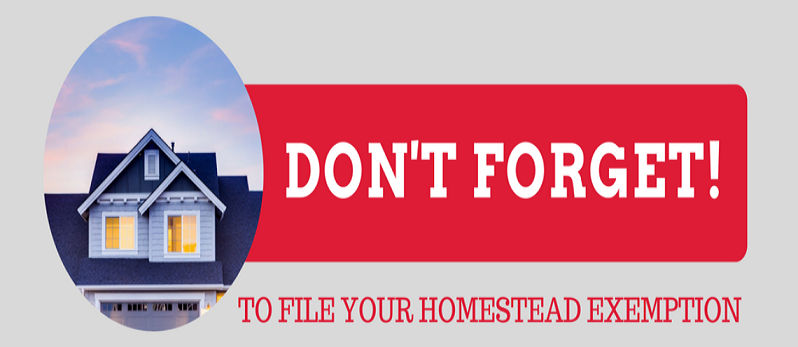 You can't escape Death and taxes….or so the saying goes!
That may be true, however you CAN make sure that you are not overpaying. If you have owned a home as your principal residence in Maine for at least 12 months you are likely to qualify for a homestead exemption.
What is a homestead exemption? Regardless of income you are allowed to claim a Homestead Exemption on your primary residence which reduces the amount of your property taxes by lowering your assessed value $20,000. Once you have filed for it and it is in place, you do not need to file again unless you move to another city! However you must file before April 1st .
Click the links below for more information and the form you will need. If you have any
questions, please feel free to reach out to us at 207.553.1336. Enjoy!
The Marc Gup Real Estate Group
Keller Williams Realty
207.232.6127
Call or email lnorris@kw.com for a free market analysis on your home!
Or visit www.WhatsMyPortlandAreaHomeWorth.comfor an INSTANT value!
Start your home search
HERE
Or meet the team HERE