THE ART OF DATING AND FINDING YOUR REALTOR
Marc Gup
When I was in college I had a friend named Amy. She always seemed to be in a relationship with someone new. From our freshman year until graduation, she was pursuing a different guy. We reconnected at my 25th college reunion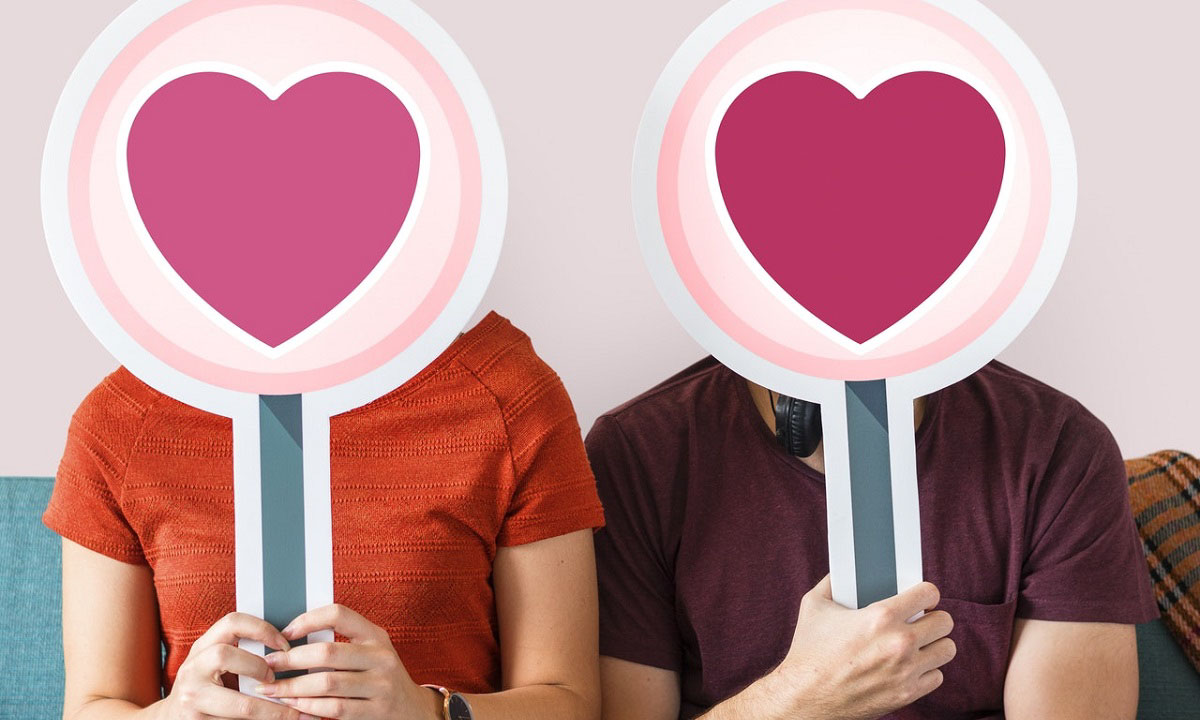 a few years ago, and I wasn't surprised to find out had that she had never been in a long term relationship and that she was currently not seeing anyone.
This reminded me of a recent telephone conversation that I had with someone who called about one of my listings that he had seen on one of the many websites where we advertise the houses that we have for sale. I asked him if he was working with a realtor. He told me that two realtors had been showing him houses, and that that he did not plan on working with either one exclusively. His plan was to call the listing agents when he wanted to see a house. I shared with him that just like a seller hires a realtor to help them sell a house, buyers will hire a realtor to help them find one. I had Mike, one of the buyer agents on my team follow up with him and show him the property in which he inquired. Mike did a great job of continuing to reach out to him, but his calls, texts, and e-mails were not returned.
A month or so later I got another call from the same person. This time he was asking about a different house. A friend of his received a postcard that we had sent to neighbors, when the house came on the market. By the time the postcard was received, the house had gone under contract.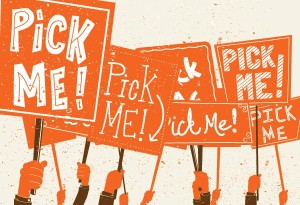 He was a little frustrated that he missed out again on yet another property. I asked him if he had decided to work with an exclusive buyer agent. He reiterated that he was not going to work with an exclusive buyer agent and that he now had 5 different realtors showing him places. I encouraged him (like I would suggest someone wear a parachute if they were going skydiving) to find a realtor that he trusted and understood the local real estate market. I shared with him the benefits of having an exclusive buyer agent watching out for new properties as they come on the market, help him through the negotiation and inspection processes and make sure the transaction stays on track if any issues come up before and after the closing.
Unfortunately, he still seemed unwilling to commit to anyone and wanted to play the field, like my college friend Amy.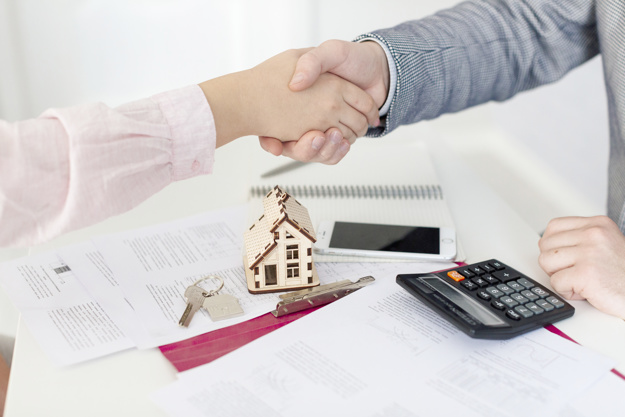 My recommendation to folks looking to sell a property, or purchase what is likely their largest investment is to hire a professional that they trust, has a good reputation, and know will work hard for them.If you are thinking about buying or selling real estate, I would love to hear from you. Please give me a call at 207-232-6127.
The Marc Gup Real Estate Group
Keller Williams Realty
207.232.6127
Call or email lnorris@kw.com for a free market analysis on your home!
Or visit www.WhatsMyPortlandAreaHomeWorth.comfor an INSTANT value!
Start your home search
HERE
Or meet the team HERE