How To Make The First Step in Buying My First Home
Brittney Barr – The Marc Gup Group
If you are a first time home buyer then there is a strong chance you've contemplated in your head a million times if you should buy a home or not. You are afraid to take the next step. You are afraid to make the wrong decision on such a large purchase. What are the next steps, even? You are not alone!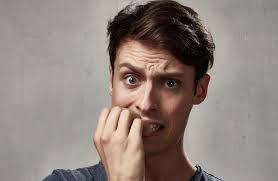 I've worked with many buyers who feel anxiety and stress over such a big decision. This stress comes even if it's not your first time buying a house. It is a process, and one that I can help ease the stress and anxiety of. I asked a few of my clients, who bought their very first house this year, what helped them in making moves to buy a house and get past that fear.
The general theme I found was, that getting the education from their Realtor and lender on what the process of home buying was, put a pep in their step to make the decision "YES I WILL BUY A HOME THIS YEAR"! The first step for them was interviewing a Realtor and a lender. Once they interviewed their Realtor and lender they felt like they had a team in place to help them make a move that was right for them. One client said "having someone on your side to bounce ideas off of and see what kind of monthly payments I was looking at when I looked at homes really put things into a realistic perspective".
When they felt supported by a team of individuals working for them, providing them data and counseling, it gave them confidence to make the decision to move forward. Another anxiety reducer was talking to a lender to understand their finances and what price range they could shop in. Next, let the shopping begin!! Their advice to new buyer's is to lean on your Realtor, your lender, and your title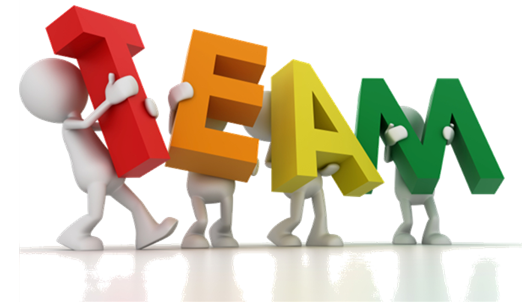 company to answer your daunting questions. Ask them for advice and data to help make a well thought out decision. This way you can make the right decision for YOU. Find a good team and find your perfect home!
The Marc Gup Real Estate Group
Keller Williams Realty
207.232.6127
Call or email lnorris@kw.com for a free market analysis on your home!
Or visit www.WhatsMyPortlandAreaHomeWorth.comfor an INSTANT value!
Start your home search
HERE
Or meet the team HERE