While we can't control the financial markets it is important to remember that, even with the unprecedented volatility with mortgage rates over the past week, mortgage rates remain historically low. With the spring market coming up us there will begin to more home inventory for sale and it remains a great time to buy or sell a home!
Many homeowners heard about the cut to the Fed Funds Rate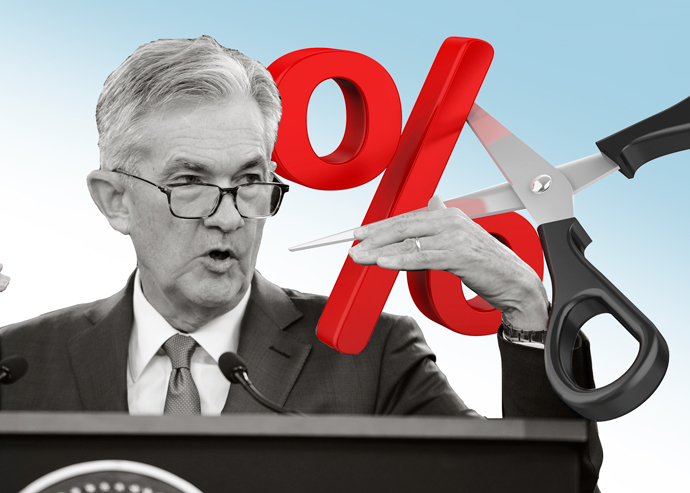 and assumed it meant they could get a lower mortgage rate. What's more, in a horrible display of journalistic irresponsibility, some of the biggest media outlets (even those specializing in housing news) ran stories suggesting lower mortgage rates as a result of the Fed rate cut. Nothing could be farther from the truth……check out this article.
https://housingbrief.com/article/5e62e220f40efc075062a21f/4fe094c7507eae194022246e
The Marc Gup Real Estate Group
Keller Williams Realty
207.232.6127
Call or email lnorris@kw.com for a free market analysis on your home!
Or visit www.WhatsMyPortlandAreaHomeWorth.comfor an INSTANT value!
Start your home search
HERE
Or meet the team HERE