What is Happening With Real Estate Amid Covid-19?
Brittney Barr
The Marc Gup Real Estate Group
The buying and selling community are wondering what is happening in real estate during this strange time surrounded by Covid-19. The answer is the show must go on! People with all sorts of life changes still need to move and others still need to buy and get a roof over their heads.
The way we do business has certainly changed and is making the difference, allowing real estate investments to remain successful.
Following CDC guidelines, we are making very minimal contact with homes and people. Buyers are encouraged to do drive-bys of the property and take virtual tours before deciding to see the home in person.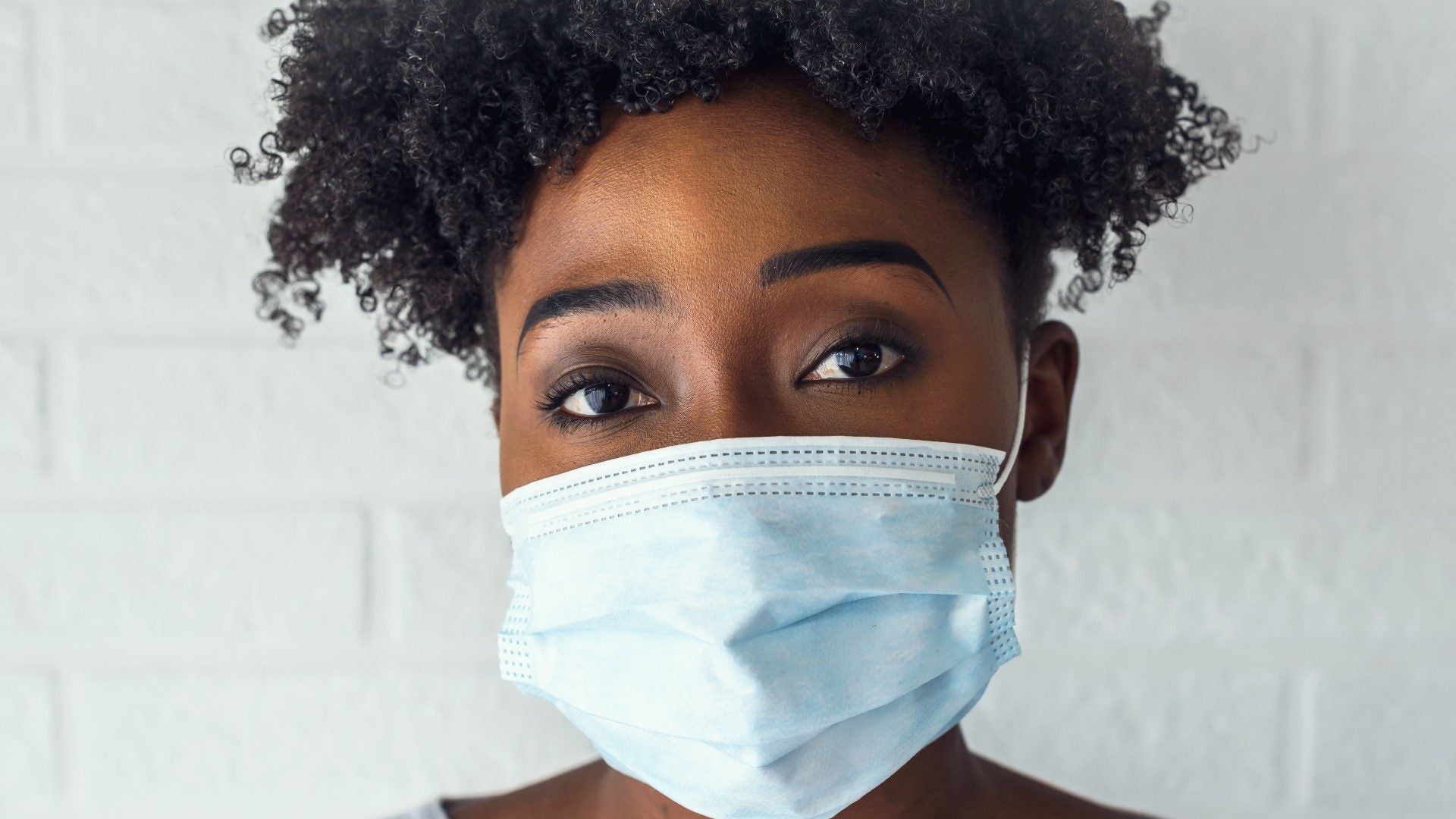 They must also have a recent pre-approval from a lender. When they do view the home, showings are done individually, and everyone is required to wear masks, booties, and gloves. The sellers and agents are going to lengths to use virtual tours and do virtual open houses!
The market in Southern Maine is strong. While there is still a shortage of homes on the market as we've seen in the past, there is still an abundance of buyers looking to buy those homes. Just last weekend I put in two different offers, over asking price and still did not win those bids, as there were multiple other offers. As lending tightens its lending requirements, buyer's interest rates stay low! How long will they stay low? There is no crystal ball to know what will happen in the coming months. Staying in the "now" market is all we can do. As you can see with what has happened recently, things can change in the blink of an eye. You know what is happening now, make the best decision for you in the present! Stay in the "Now" market, Stay in the present. Please feel free to give us a call to discuss your needs.
The Marc Gup Real Estate Group
Keller Williams Realty
207.232.6127
Call or email lnorris@kw.com for a free market analysis on your home!
Or visit www.WhatsMyPortlandAreaHomeWorth.comfor an INSTANT value!
Start your home search
HERE
Or meet the team HERE