Are You Truly Ready To Downsize? 9 Questions To Ask Yourself Before Giving Up Space
By Lisa Marie Conklin
May 13, 2021
There's a host of reasons for downsizing to a smaller home. You might want to pocket the savings and build upon your nest egg. Maybe you're ready for a new adventure and eager to move to a high-rise condo in the city. Or finally—the kids have flown the coop, and you don't need the extra bedrooms and bathrooms anymore.
Whatever your motive is for downsizing, an honest evaluation of your expectations is essential to make an informed decision. That's why real estate agents say it's wise to ask yourself these questions before you even start looking for smaller homes.
1. Does it make financial sense to downsize?
Moving into a smaller home doesn't necessarily mean you will save money.
Besides the new mortgage, look at taxes, cost of insurance, fixes, and upgrades of the new home.
There are also homeowners association fees to consider if you're downsizing to a condo or townhouse. These fees include things like landscaping, maintenance of common areas, trash, and pest control.
Remember to include the amount you will spend on these fees and the fact that HOA (Homeowner Association)fees can go up every year.
2. What are the financial implications of selling my home?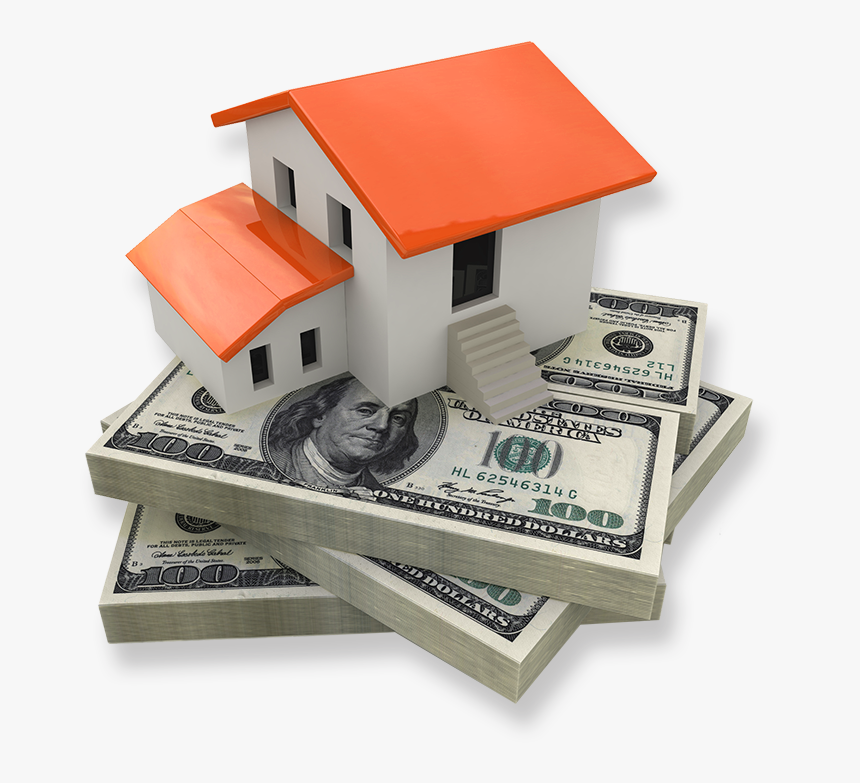 There's more to consider than just how much you're going to get for selling your home. There's also local real estate transfer taxes, loan payoffs, home warranty, commission fees, etc., which will affect your bottom line.
Ask your listing agent to do a seller's net sheet to help you understand your bottom line.
3. What am I most excited about leaving behind?
While moving into a smaller house may have clear advantages—like less cleaning and yard maintenance—it's essential to ask yourself if you can break the ties with your larger beloved family home. Are you truly looking forward to saying goodbye to the day-to-day chores of maintaining a larger house?
4. Where will I park?
You might not give parking or a garage a second thought when buying a smaller home, but you should.
If you aspire to downsize to a city where mass transit is the preferred transportation method, what will you do with your current vehicles? Will you be able to park on the street? Will you have to purchase a garage space if you choose a condo?
And there are considerations for the suburbs, too. Many smaller homes have only one-car garages, and you may have two, or more, vehicles.
5. What will I do with all my stuff?
Here's a twist: "You should really think about what you want to keep instead of what you want to get rid of.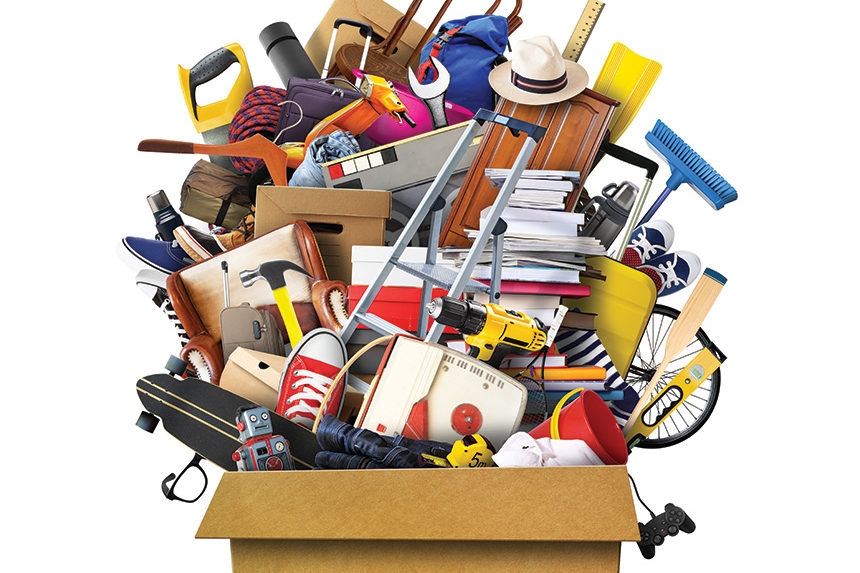 Do you have a home gym, office setup, a guest room for visitors, or multiple sets of den furniture? Deciding what you really need to keep will help you answer the basic number of bedrooms question. This in turn helps as you decide how small the next home can truly be.
6. Should I consider a condo instead of a smaller house?
There are pros and cons to both.
A smaller house can give you more space and privacy from your neighbors—but you'll still have grass to mow.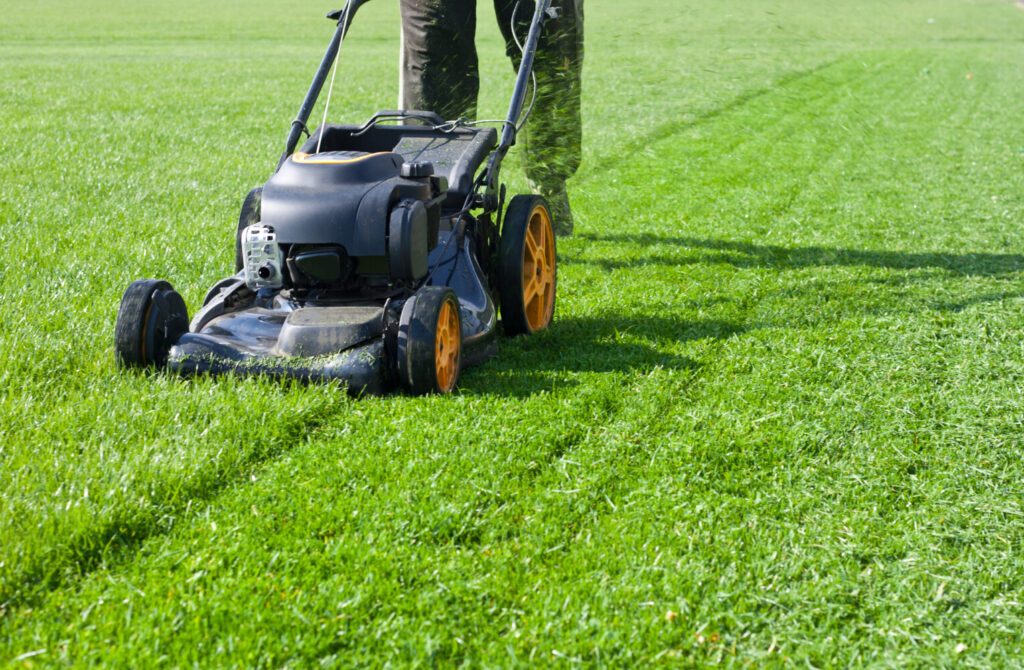 A condo is typically cheaper, has less maintenance and upkeep, but you might not save as much as you think once you factor in the HOA fees.
In addition to the HOA fees, buyers should ask if they can conform to the association rules, which may dictate things like how many pets you can have or what color you can paint your door, as well as whether you can have a garden.
7. Is the floor plan practical for your needs?
When you're downsizing, every square inch counts, so an optimal floor plan is critical to maximizing space—and your happiness. Yet you shouldn't bypass a house you deem too small based on square footage alone.
8. Where do I want to move?
If you're one of the many people who can work from home, you might be inspired to set up your home office in a new city or state. But before you pull up the homestead stakes, be sure to find out if your new neighborhood has the services and lifestyle options that you are used to.
If you're still not sure you'll jibe with the new location, you might want to rent in the area first before committing to purchasing a home.
9. Am I ready to downsize?
This is a question that can only be answered once you start looking at homes.
That's when you'll realize how small "smaller" really is, and how much room you will really have.

Being mentally prepared is critical, and you'll have to be honest with yourself and assess all the factors that will affect your life, or you may regret your decision.
The Marc Gup Real Estate Group
Keller Williams Realty
207.232.6127
Call or email lnorris@kw.com for a free market analysis on your home!
Or visit www.WhatsMyPortlandAreaHomeWorth.comfor an INSTANT value!
Start your home search
HERE
Or meet the team HERE