DO I HAVE TO DO ANYTHING TO MY HOUSE TO SELL IT?
"I am thinking about selling my house and I hear the market is crazy, what do I need to do before putting it on the market?" That is a common question these days, and there is more than one right answer. It's going to depend on a few things. Three that come to mind are time, energy, and money. I ask people what their timeline is? Do you need to move immediately or do you have flexibility? I recently helped some clients sell their house and suggested that they repaint the back deck and side steps, along with several other projects. They have a lot going on in their family and after a little hemming and hawing understood how important good curb appeal is in any market, so were willing to take on the task. By making their home appear move-in ready, we were able to generate multiple offers. I also spoke with another person who was overwhelmed just by the thought of moving, and weeding the garden was all they were willing and able take on.
An approach to listing that I like to use is a pre-inspection.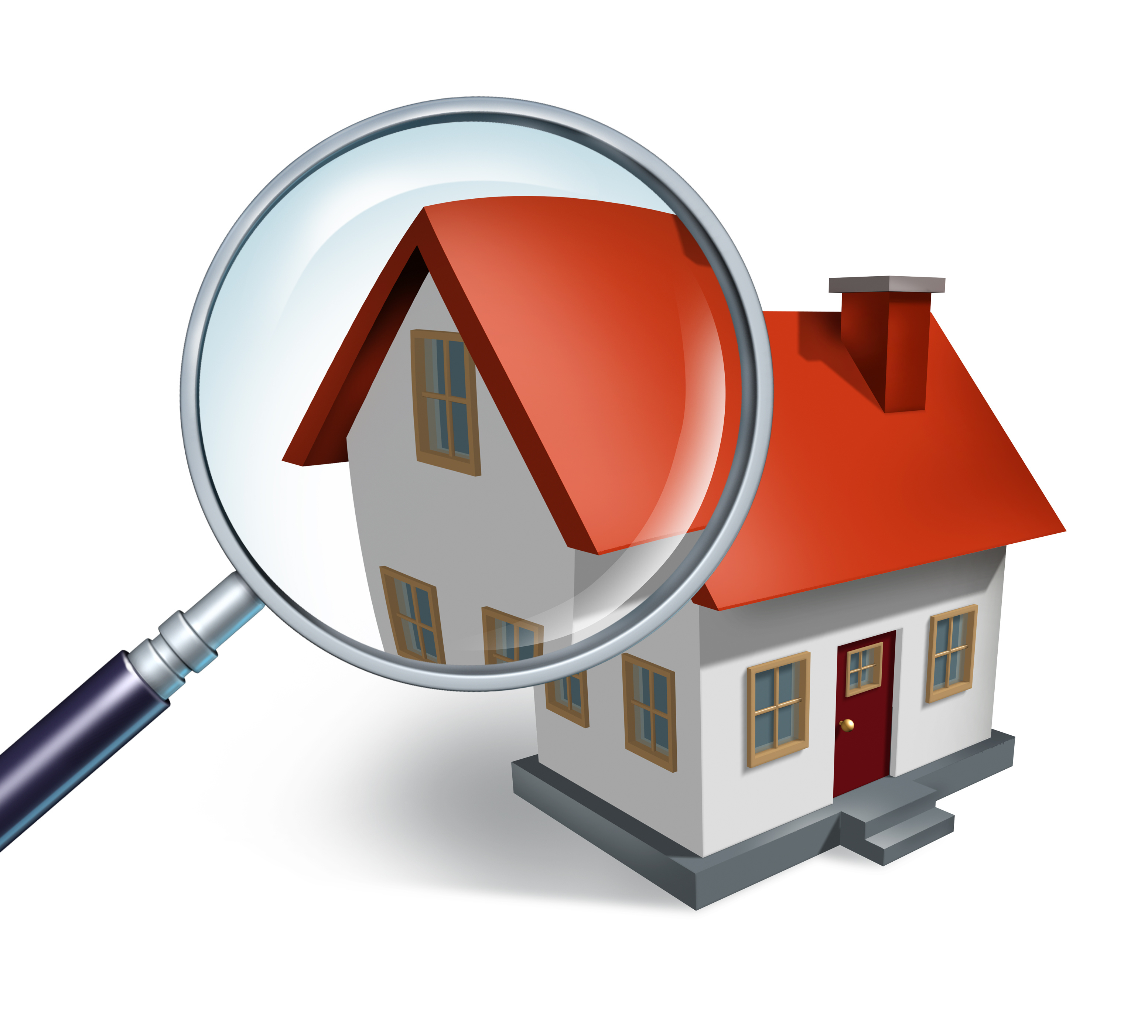 When the seller has an inspection done on the property before they put it on the market, they are armed with knowledge about what is going on in their home. How often do you go up in your attic? For most folks it is not very often. Having an inspection allows you to discover any hidden issues, get estimates for any work that may need to happen, and decide what to fix (or not fix). If you are unable to fix some items, then you can disclose those issues that may have been discovered on the inspection. This allows us to price the property accordingly and be pro-active rather than re-active. You know what the issues are before a buyer comes along and does their own inspection. It is easier to negotiate from a place of knowledge, rather than giving the other party have the upper hand to either walk away from the transaction or re-negotiate the price down. This makes for a much smoother transaction right from the start.
Even in a seller's market, having a clean house that smells nice, with as little clutter as possible, and is in as good a condition as possible definitely brings you more money. It also allows potential buyers to see what they are buying and mentally place their belongings in the property. It gives them a better sense of space and at the same time will make the move easier for the current homeowner. The cleaning, packing and moving will need to get done at some point, so why not do it ahead of time? It will make the process much smoother.
If you are thinking about making a move, please contact me, I would love to help you. You definitely need an experienced professional in this market. It is never too early to start the discussion for either buying OR selling.
The Marc Gup Real Estate Group
Keller Williams Realty
207.232.6127
Call or email lnorris@kw.com for a free market analysis on your home!
Or visit www.WhatsMyPortlandAreaHomeWorth.comfor an INSTANT value!
Start your home search HERE
Or meet the team HERE